RUNBO F1 PLUS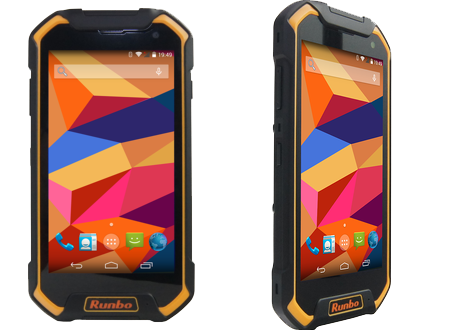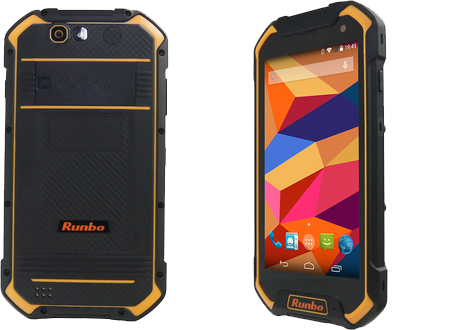 Runbo F1 PLUS has been extended with a MicroSD card slot, which allows you to expand the memory by up to an additional 256GB!
Even newer operating system Android 7.0 in Polish, opens up before us the greater hardware capabilities of your smartphone!
In addition, the latest version has a fault-resistant charging port, a magnetic connector!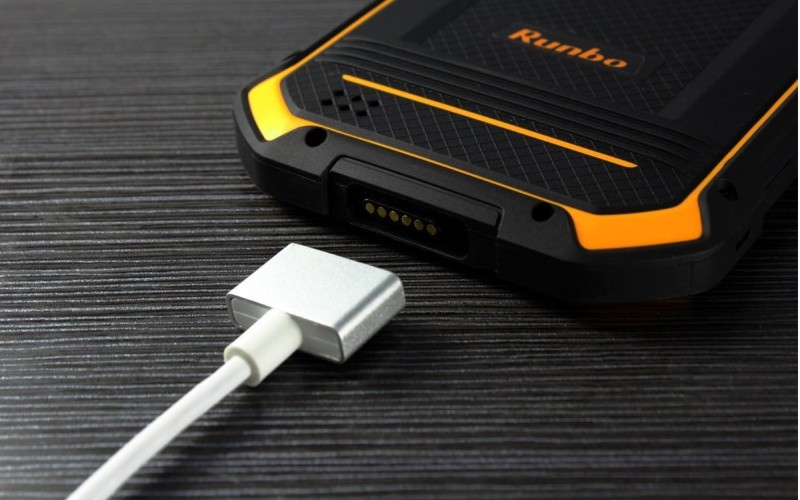 The next generation of the F1 series has now been modernized so that in terms of performance it is in the world's forefront. A core processor supported by 6GB operating memory and 64GB disk memory (expandable microSD card up to 256GB) allows for smooth operation of virtually any application. Large 5.5 "display with FHD resolution provides comfort of work.Among the working time corresponds to a large 5000 mAh battery, which in tests using the PCmark program while working on a continuous smartphone allowed you to use it for about 15.5 hours (leaving still 20% of energy)
One of the interesting solutions in this model is the charging system. The manufacturer resigned from the microUSB connector, characterized by frequent failure, and replaced it with a magnetic connector. Pulling the cable disconnects the charging of the phone but will not damage the connector.
We invite you to watch the video presentation of this smartphone